Club Activites Monthly Newsletter Club Pictures BMW Links Club Officers Articles for sale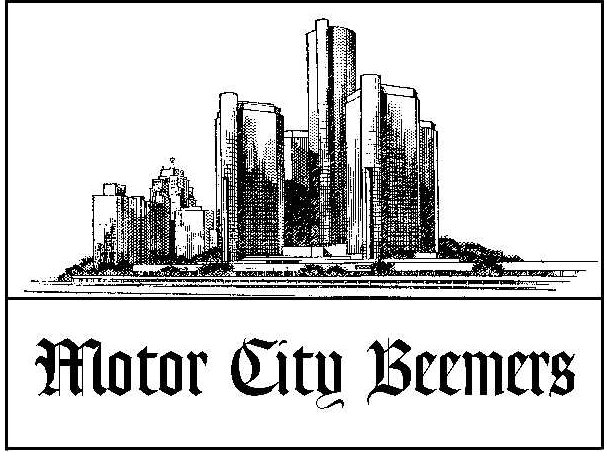 Motor City Beemers
B.M.W. Riders Club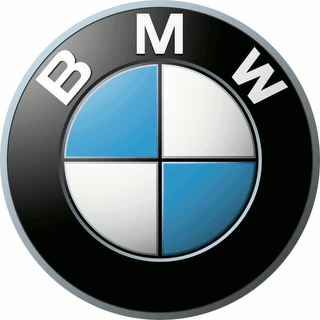 We are a friendly group of people who like to eat and ride and tell stories about our rides and where we ate.

Motor City Beemers was founded in 1993 to pursue, promote, and protect the interests of BMW motorcyclists. We also seek to develop better and more enthusiastic relations with the general public and the operators and riders of all motorcycles.

We welcome fun people regardless of their ride's make or model.

We got doughnuts!

Hosted by/meetings at:
well...kinda funny, that. As of July 2017, we are without
a location. We hope to have that fixed relatively soon.
When things are finalized, we'll let you know RIGHT HERE!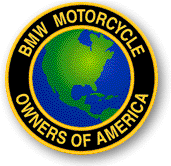 Motorcycle Owners Association Club #231


Rider's Association Club #209
Interested in joining?
Our dues are $15.00 per year. Your dues include a Reduced Cost Chicken Dinner ($5.00) to Frankenmuth and our Summer Picnic Steak Fry ($5.00). Newsletters are distributed via email and on this web site.

You don't need to be a BMW rider to join the club, and we don't have any special initiation rituals. Just pay your club dues on time and you are a welcome member. Dues are only $15 per year, and your spouse can be an associate member for $10.


since April 1, 2017